USA Automotive List
Been spinning your wheels on old automotive data? If so, our Automotive List databases will get you out of the marketing ditch!
Regions Marketing Group has incorporated several sources for each database, as well as key automotive Selects that you won't find anywhere else.
Not only that, these automotive databases are super fresh, meaning, you'll get the most current and accurate info humanly possible.
Our Automotive List Database is packed with supercharged info that is updated on a Monthly basis. Go ahead, try it! We know that you'll be back for more!
DATABASE SELECTS & OUTPUTS:
Year                                                                   Model
Make                                                                 Vin WA
Odometer                                                          Name
Address                                                             Phone
Email w/a                                                          And many More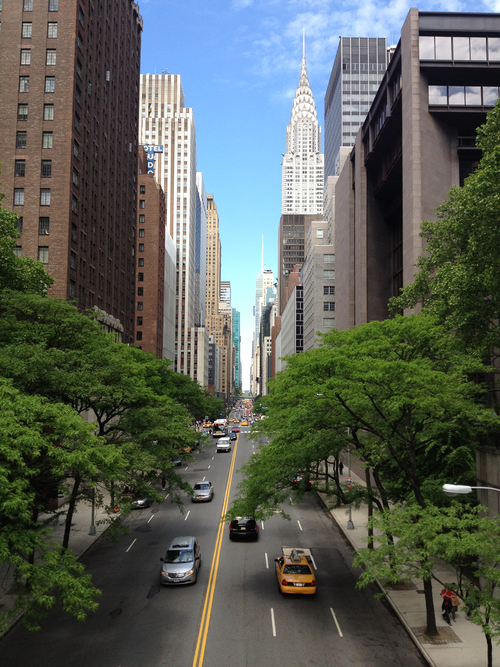 DATABASE SOURCE: Aftermarket Purchases, Insurance Quotes, Warranties, Service Company Records, Self-Reported.
RV OWNERS LISTS
Available Files: 20MM
AUTO INSURANCE LISTS
Available Files: 129MM
FREE EXPERT CONSULTATION
At Regions Marketing Group, we strive to exceed your expectations and are empowered by the success of our customers. Our team is here to answer your questions and help guide you on how you can achieve the best possible campaign results.
INDUSTRY BEST GUARANTEE
We stand behind the quality of our marketing lists, products, and services. Our prospect lists are compiled, updated, verified through only the most reputable sources to ensure the highest delivery and connect rates.
Have questions? Our staff is here to help. Call us at 636-900-7001.
Testimonials
Sarah
"When the leads come in, they are very good quality."
Michelle
"Thank you for helping us with our website, the dealer area looks amazing."
Patricia
"We wrote for sure over 10 policies off of our list provided by Regions Marketing Group. I recommended you to all of my insurance friends, no other leads provider gets the information you provide."