If you're creative, hard-working, and are looking to make a difference, you might want to consider working with us. We're searching for the best and brightest, the most committed, and the folks that know what it takes to produce the best results the first time. At the end of the day, it's all about client results.
We offer flexible shifts for Interns, Christmas Bonus, Daily Bonus's, Unlimited Income Potential, Fun Holiday Parties and free parking and these are just some of the fun company perks.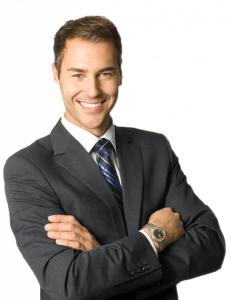 Open Interviews!
Friday October 11th, 2019. Come Join us and see what we are all about!
What Region Marketer's Do
At Regions Marketing, work is more than a job—it's a calling. To build. To design. To code. To consult. To think along with clients and sell. To make markets. To talk Data. To collaborate.
Not just to do something better, but to attempt things you've never thought possible.
Make your dream a reality.
Entry Level & Experienced Opportunities
Deciding to start your career at Regions Marketing Group is an investment in your future. Whether you're an undergraduate, graduate, or post-graduate, we'll help you turn your years of study into tangible achievements through a vast array of career opportunities and development programs.
At Regions Marketing, you will find a wealth of opportunities to create the career you've always imagined. Find out what it's like to be an early professional at Regions Marketing.