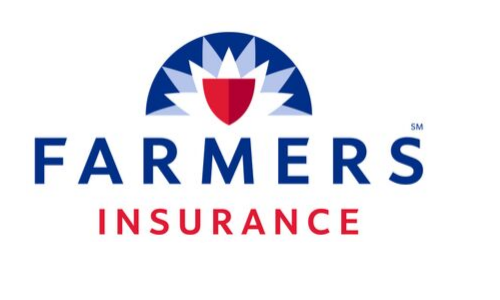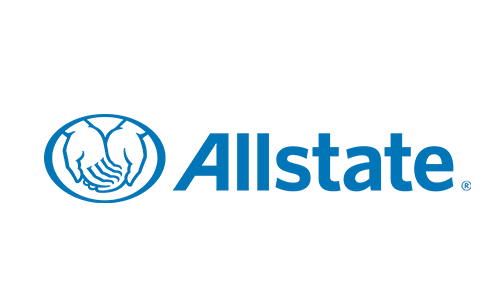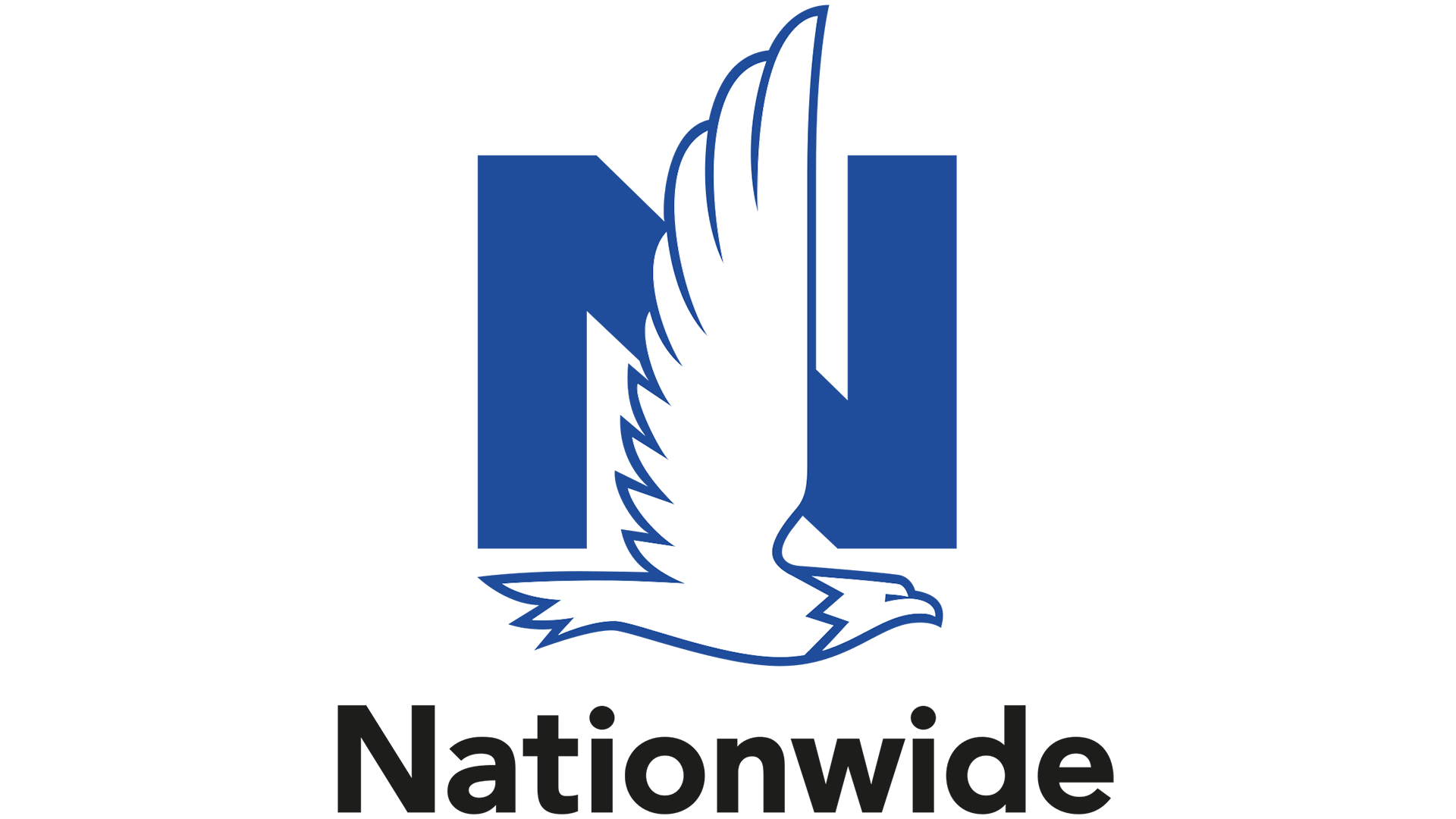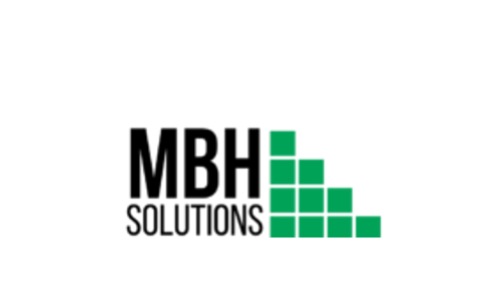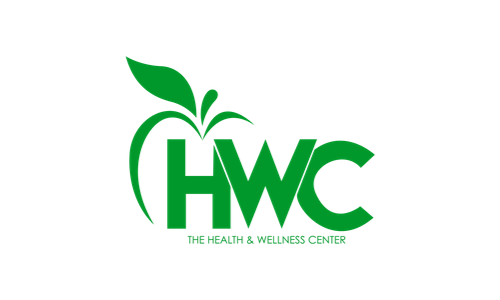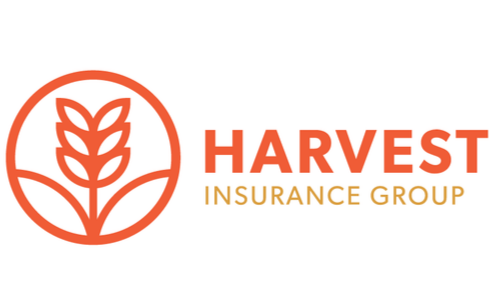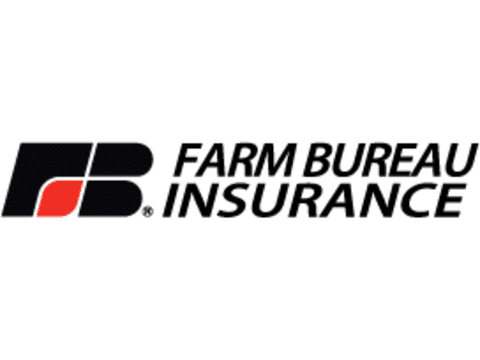 Design

Regions Marketing Group is a leading web design agency with an award-winning design team that creates innovative, effective websites that capture your brand, improve your conversion rates, and maximize your revenue to help grow your business and achieve your goals.
Telemarketing List

Create a customized calling list for your B2B or B2C telemarketing campaign. Do you need better telemarketing lists to meet your sales or marketing goals? Regions Marketing Group enables you to find the most accurate business and consumer phone numbers available.
Marketing

Whether its paid ads, SEO, or social media marketing, Regions Marketing Group helps businesses grow online through various marketing tactics.
Social media

Regions Marketing Group's competitive social media management services. With a custom social media marketing service plan, your business can start building brand awareness, as well as generating revenue from social media platforms like Facebook, LinkedIn, Instagram, and more.
eCommerce

Ecommerce companies understand the importance of sending qualified traffic to their websites. Seeking to exponentially impact your revenue online? Discover how your business can benefit with custom ecommerce solutions from Regions Marketing Group. 
Website Maintainance

Regions Marketing Group is a top website maintenance services company, helping businesses across the globe improve the performance and security of their websites. Whether you're looking for a monthly, hourly, or after-hours website maintenance plan, Regions Marketing Group provides the experience and expertise your company demands.
What clients say
Patricia
"We wrote for sure over 10 policies off of our list provided by Regions Marketing Group. I recommended you to all of my insurance friends, no other leads provider gets the information you provide."
Sarah
"When the leads come in, they are very good quality."
Michelle
"Thank you for helping us with our website, the dealer area looks amazing."
We provide you with the perfect marketing list, a strong message, and an attractive design that are engineered to engage your audience.
Our process is ultimately geared to grow your company by increasing traffic and conversions that all starts with our email lists.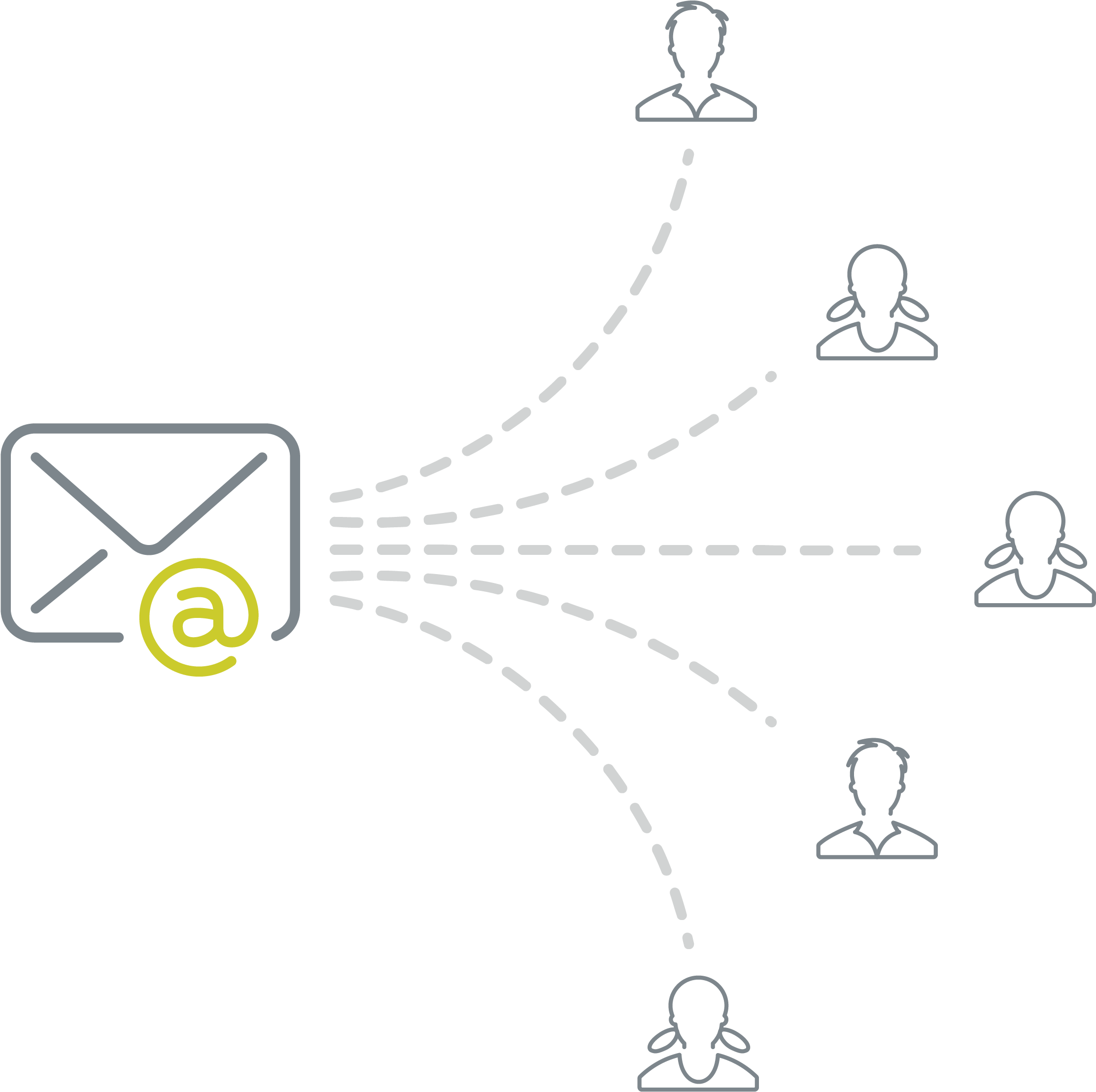 LIST APPENDING
SERVICES
Supply your files to us and we will match them against our highly robust and reliable internal databases. From there, we add specific fields of information to your file(s) based on your request.
DATA HYGIENE
SERVICES
Through a full suite of data hygiene services, Regions Marketing Group will ensure that the contact information on your file meets current industry standards when it comes to postal delivery, email delivery, and phone connect rates.
LIST SUPPRESSIONS
SERVICES
Our Data Suppression service allows us to identify and remove duplicate and/or outdated contact information within your database before sending a new list back to you.
MODELING & PROFILING
SERVICES
Regions marketing's Modeling & Profiling services will help determine who your "Perfect 10" customers are. From there, we can provide you with lists that will give you the opportunity to market to specific prospect and customer segments.