GET YOUR CELL PHONE NUMBERS LIST: BUSINESS, CONSUMER, HOMEOWNER
The Regions Marketing cell phone numbers list databases in many different categories to guarantee that you will market your products and services to the right prospects. If you are looking for quality cell phone number lists with the best contact ratios, then you are in the right place.
We have an industry-leading cell phone number list database of over 300,000,000 records. We've been able to create targeted marketing lists of your ideal prospects on the fly with over 400 custom filters to choose from, and we deliver it to your email in moments.
This is a perfect option for insurance brokers, small businesses, online websites & marketing companies looking for cell phone number lists – at ridiculously great prices. Purchase from the Regions Marketing Databases today and watch your sales grow!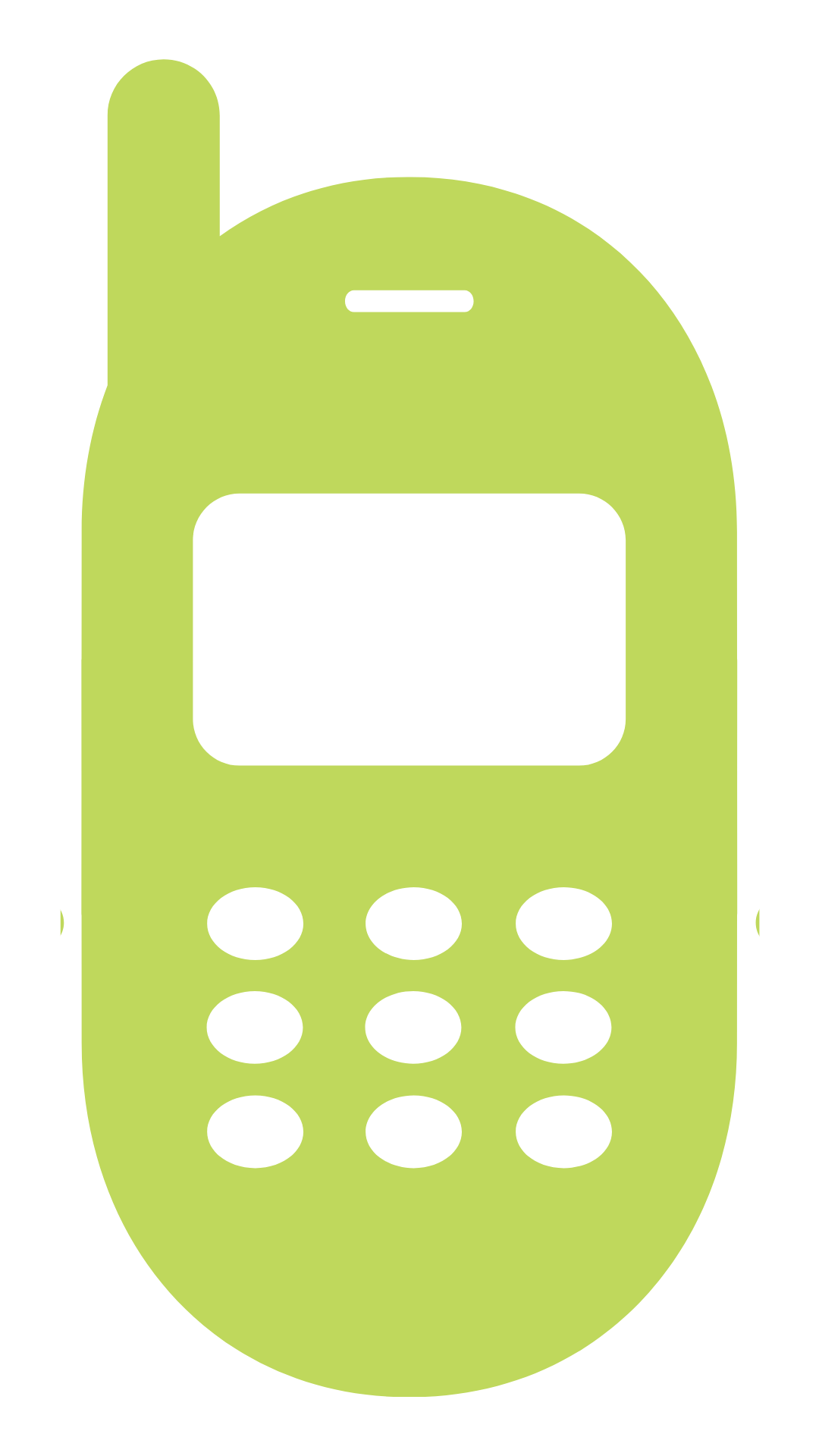 Types of cell phone files we offer:
New Mover Cell Phone Lists

Homeowner Cell Phone Lists
GEO Targeted Cell Phone Lists

400+ Consumer Filtering Options

And More!
DATABASE SOURCE: Title Data, Public Records, Online Responders, Direct Response, Modeled Information, Real Estate Transactions.
FREE EXPERT

CONSULTATION
At Regions Marketing Group, we strive to exceed your expectations and are motivated by the success of our customers. Our team is here to answer any questions you and your team may have and help guide you to achieve the best possible campaign results and highest ROI.
INDUSTRY

BEST GUARANTEE
We stand behind the quality of our cell phone numbers lists, products, and services. Our prospect lists are compiled, updated, verified through only the most reputable sources to ensure the highest delivery and connect rates.
Have questions? Our staff is here to help. Call us at 636-900-7001.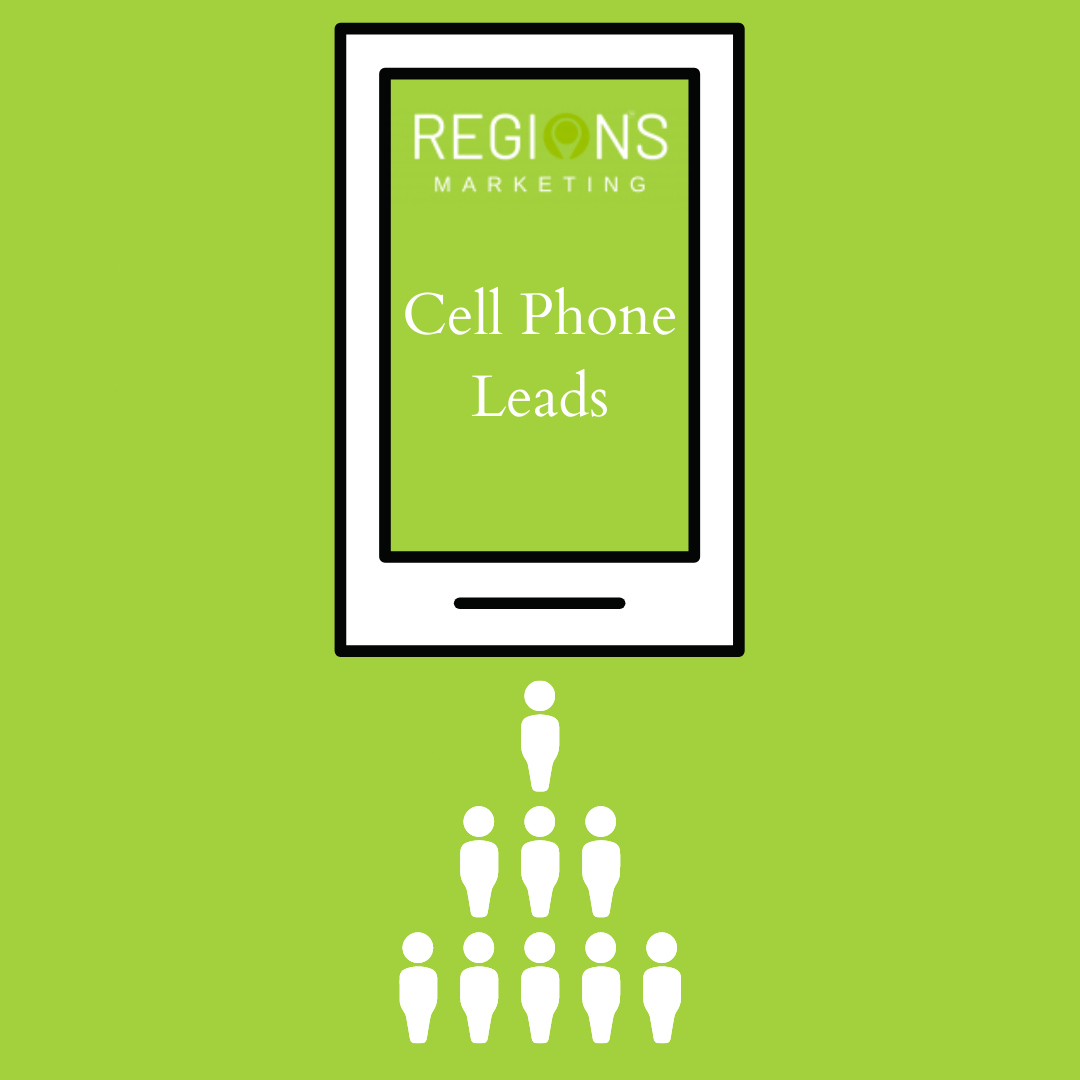 These are also ideal for any company looking to append their sales lists and take contact ratio to the next level. Our lists boast a 92% contact ratio! More consumers are saying, "goodbye" to landlines, which means your organization must adapt – or get left behind. We're the only company on the market who offers cell phone leads.
Opting for mobile devices and smart phones, consumers are no longer tied down to make phone calls (literally) from their homes or offices.
Having a lead list is imperative but having the right leads is just as important. Regions Marketing Group helps you reach super targeted prospects directly at their cell phones.
Having great quality and technology goes a long way, but having the best collaboration and service in the industry is what makes Regions Marketing Group special. we will work with you, side-by-side, helping you identify your super targeted audience utilizing hundreds of demographic and firmographic data points.
Spend less time searching for targeted lead lists of decision makers. Whether you're a marketing executive, salesperson, or business owner, using Regions Marketing Group for your B2C leads will help you to feed your pipeline like you've never seen.  Its time to Feed It!
Choose from more than 30 search selections as well as geographic information to target the right residents for your marketing, sales, and research efforts.
Save time and resources
Regions Marketing Group offers the most accurate consumer and residential list of cell phone data available, so you know you won't be wasting your time and money chasing incorrect or incomplete leads.
Get a better return on your investment
Customizing your message to the right consumers can help improve your campaign's ROI.
Sarah
"When the leads come in, they are very good quality."
Michelle
"Thank you for helping us with our website, the dealer area looks amazing."
Patricia
"We wrote for sure over 10 policies off of our list provided by Regions Marketing Group. I recommended you to all of my insurance friends, no other leads provider gets the information you provide."
Have questions? Our staff is here to help. Call us at 636-900-7001.