Regions Marketing Group offers specialized batches of technology lists unique to several industry sectors. These tech lists are comprised of individuals who have expressed interest in anything from the latest computer accessories to gaming systems like Xbox or Sony PSP.
If you are looking for the best qualified prospects for your technical product or service, our tech lists will be a perfect fit.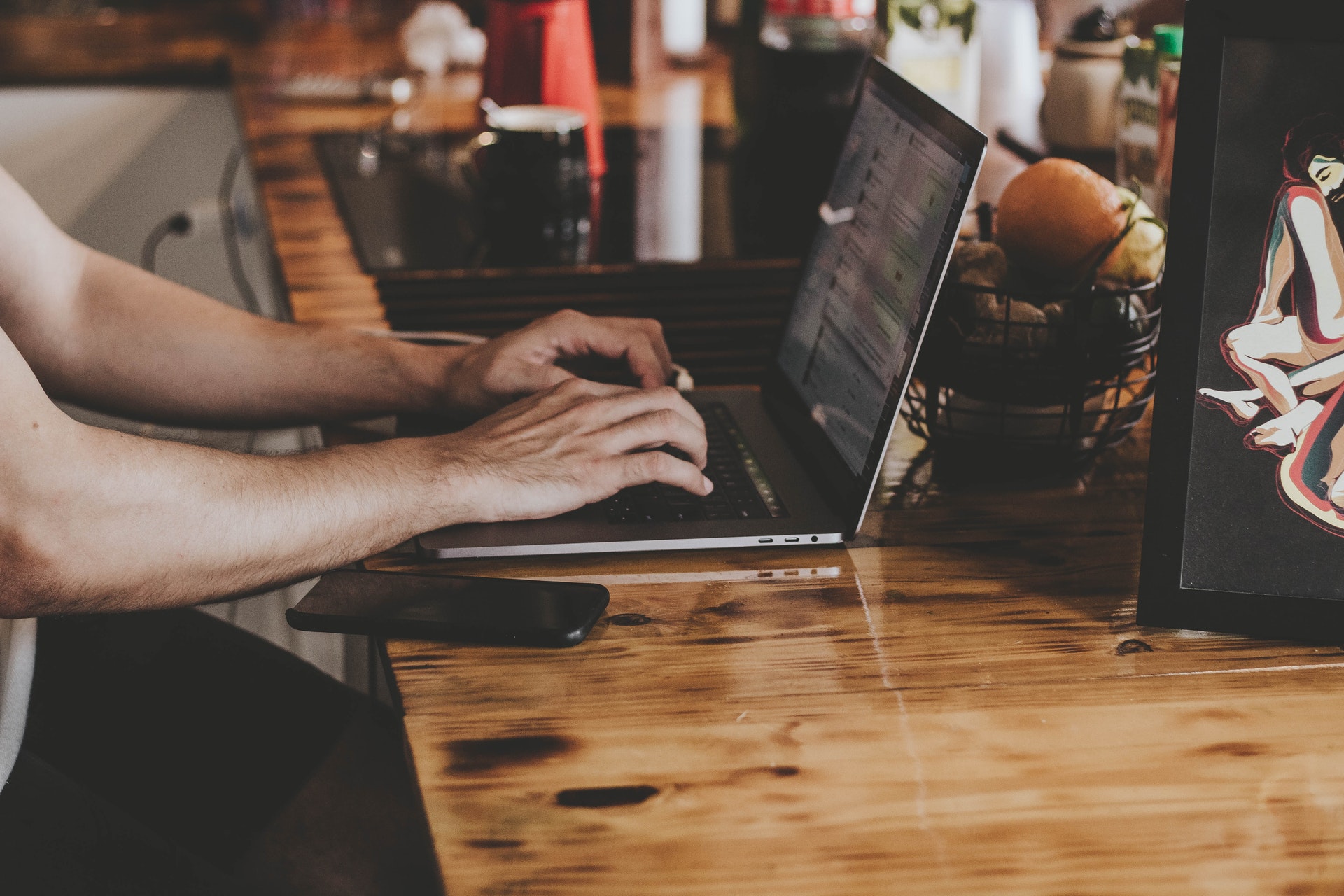 DATABASE SELECTS & OUTPUTS:
Income

Length of Residence

Presence of Children

Dwelling Type

Martial Status

Age

Homeowner
DATABASE SOURCE: Online responders, product registration, survey, self-report.
FREE EXPERT

CONSULTATION
At Regions Marketing Group, we strive to exceed your expectations and are empowered by the success of our customers. Our team is here to answer your questions and help guide you on how you can achieve the best possible campaign results.
INDUSTRY

BEST GUARANTEE
We stand behind the quality of our marketing lists, products, and services. Our technology lists are compiled, updated, verified through only the most reputable sources to ensure the highest delivery and connect rates.
Have questions? Our staff is here to help. Call us at 636-900-7001.
Testimonials
Sarah
"When the leads come in, they are very good quality."
Michelle
"Thank you for helping us with our website, the dealer area looks amazing."
Patricia
"We wrote for sure over 10 policies off of our list provided by Regions Marketing Group. I recommended you to all of my insurance friends, no other leads provider gets the information you provide."