SEO Friendly Design Concepts
Our main goal is to increase the visibility and exposure online and attract more clients to your website. Regions Marketing Group makes sure you that your website is 100% Google friendly and you're increasing organic traffic every month.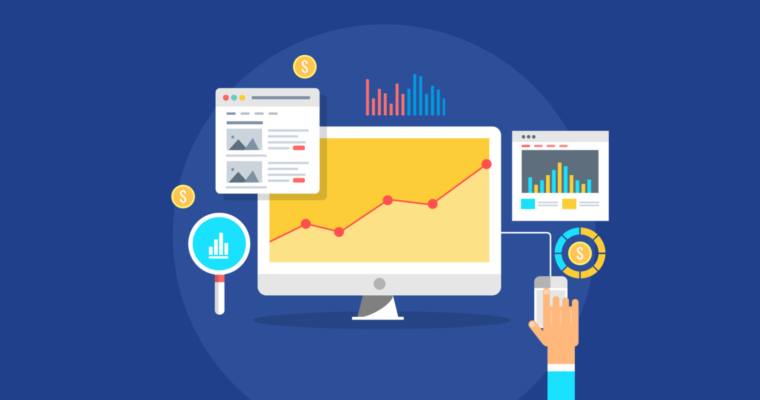 Contact Today For a Free Quote at 636-900-7001.