Reach your ideal audience with a 
Save time and money by connecting with the right people.
Zero commitment, 15% off ends soon. Certain exclusions may apply.
FREE LIST SAMPLES
INTERESTED IN A FREE SAMPLE? fILL OUT THE FORM ABOVE TO CREATE AN ACCOUNT AND VIEW SAMPLES LIKE THE ONE BELOW.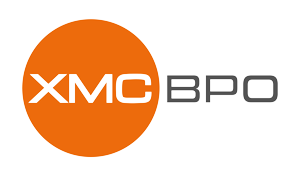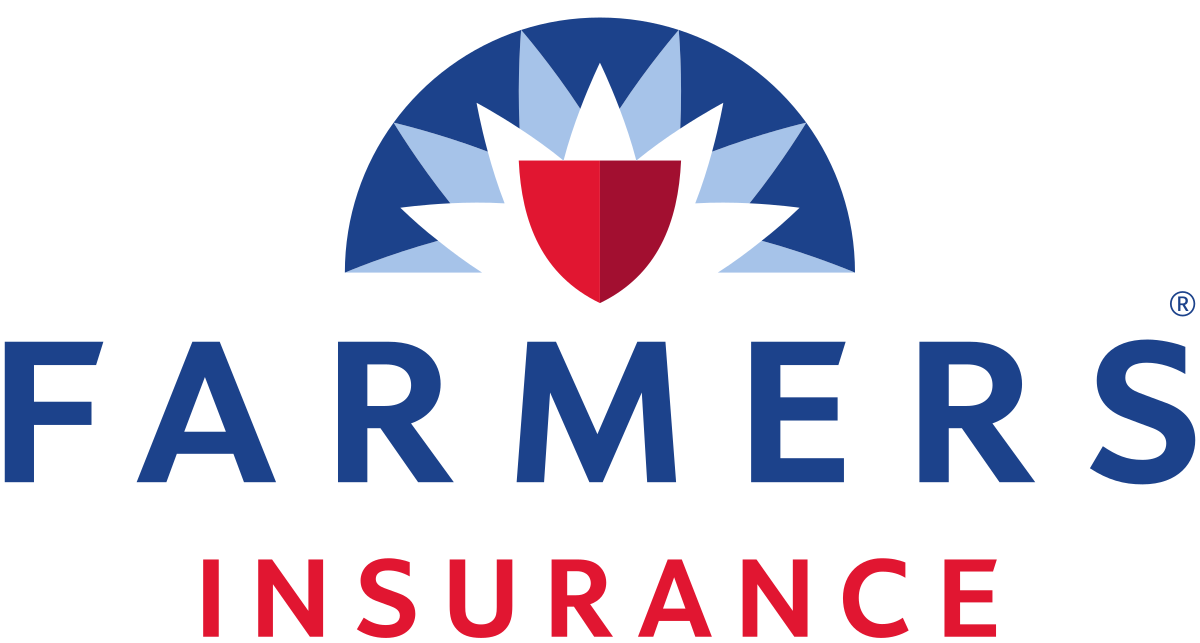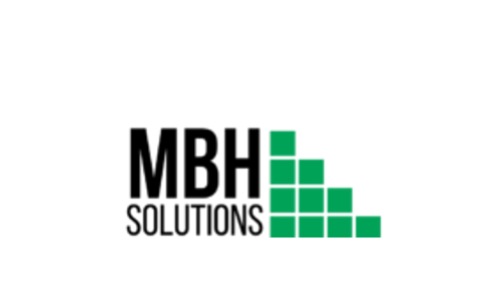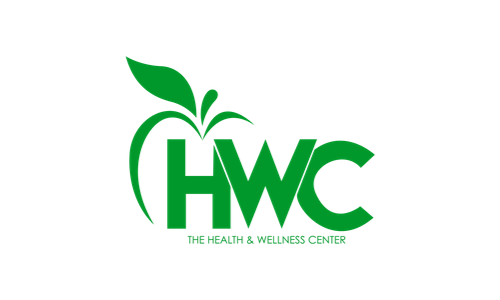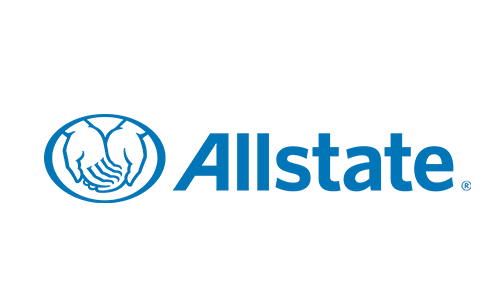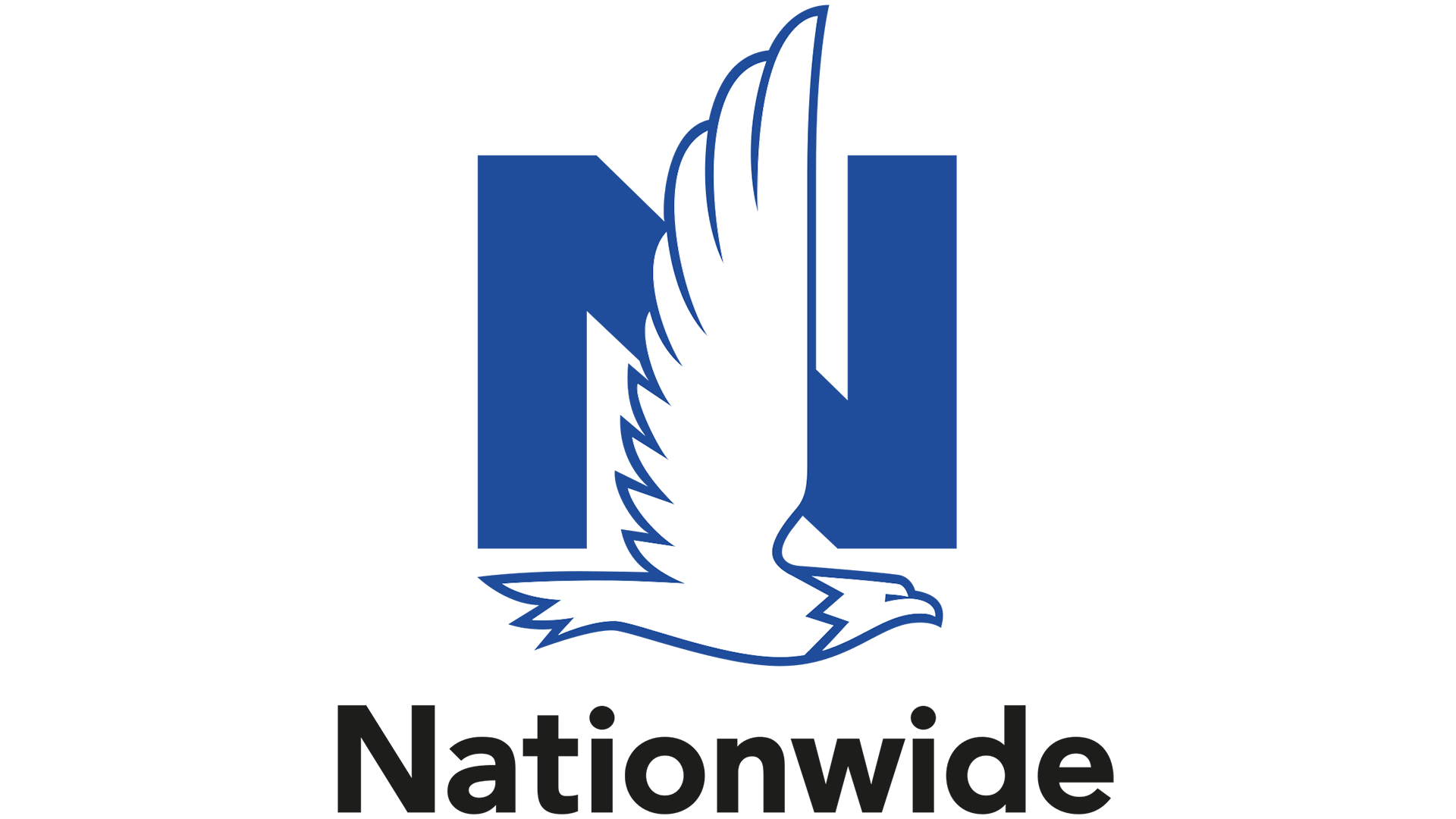 About Our Marketing Lists
Looking for a highly targeted list of phone numbers, email addresses, postal mailing addresses, or social media advertising? You've come to the right place!
All of our lists are 100% customizable to fit your campaign
Improve your response rates, increase sales, and increase Ad ROI
Hundreds of filters and 75,000 different combinations to build your perfect audience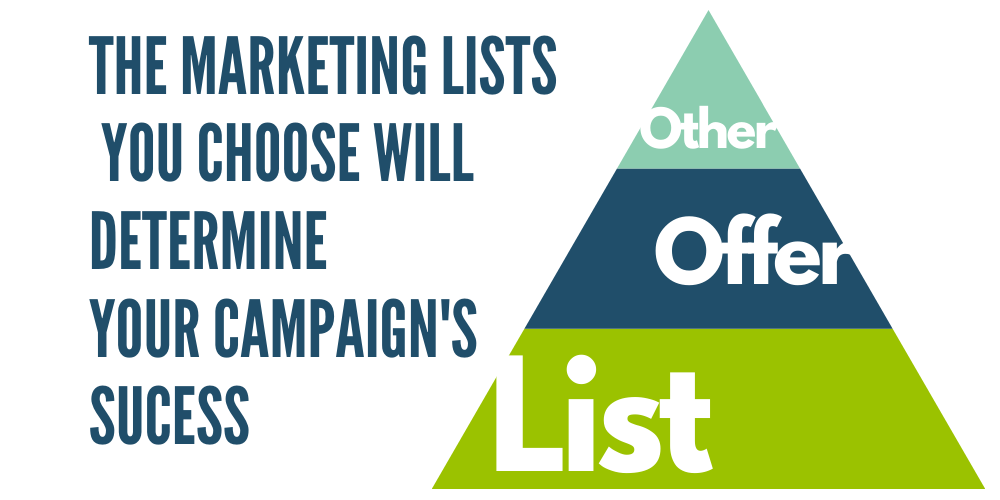 CONSUMER

BUSINESS

FINANCIAL

HOME OWNERS

AUTOMOTIVE
DEMOGRAPHIC SELECTS

Age
Gender
Location
Marital Status
Ethnicity
Religion
Country of Origin
Languages
Education Level
Occupation
Political Party

HOUSEHOLD SELECTS

Head of Household Age
Presence of Children
Age of Children
Number of Children
School Grade Levels
Number of Generations Present
Presence of Grandparents
Presence of Veterans

 

LIFESTAGE SELECTS

Off to College
Brides to Be
Newlyweds
Expecting Parents
New Parents
Divorced
Empty Nesters
New Grandparents
Retired
OWNERSHIP SELECTS

Property Owners
Unit Dwelling Type
Property Type
Sale Date
Estimated Home Value
Square Footage
Length of Residence
Year Built
Number of Rooms
Lot Size
Presence of Pool

MORTGAGE SELECTS

Mortgage Amount
Monthly Payment
Loan Type
Down Payment
Loan-to-Value Ratio
Available Equity
Interest Rate at Sale
Fixed vs. Variable Rate
30-60-90 Day Lates
Foreclosures
Pre-Foreclosures

 

ADDITIONAL SELECTS

Apartment Dwellers
Prospective Home Buyers
New Homeowners
Pre-Movers
New Movers
Absentee Homeowners
Refinancing & Loan Mod Candidates
Commercial Property Owners

 
AUTOMOTIVE SELECTS
Automobile Owners
Likely Auto Shoppers
Vehicle Make
Vehicle Model
Vehicle Year
Vehicle Type
Number of Vehicles Owned
Motorcycle Owners
RV Owners
Truck Owners
Commercial Fleet Owners
Over 300 Million Consumer and businesses available
Spend less time worrying about the quality of your data and let us handle it.
Testimonials
SARAH
STATE FARM INSURANCE AGENT
"WHEN THE LEADS COME IN, THEY ARE VERY GOOD QUALITY."
PATRICIA
ALLSTATE INSURANCE AGENT
"WE WROTE FOR SURE OVER 10 POLICIES OFF OF OUR LIST PROVIDED BY REGIONS MARKETING GROUP. I RECOMMENDED YOU TO ALL OF MY INSURANCE FRIENDS, NO OTHER LEADS PROVIDER GETS THE INFORMATION YOU PROVIDE."
AARON
FARMERS INSURANCE AGENT
"YOUR DATA IS EXTREMELY ACCURATE, ESPECIALLY HOME INFORMATION... EMAILS WORK GREAT FOR US."
What Sets Regions Marketing Apart from the Rest?
GET MY INSTANT FREE QUOTE